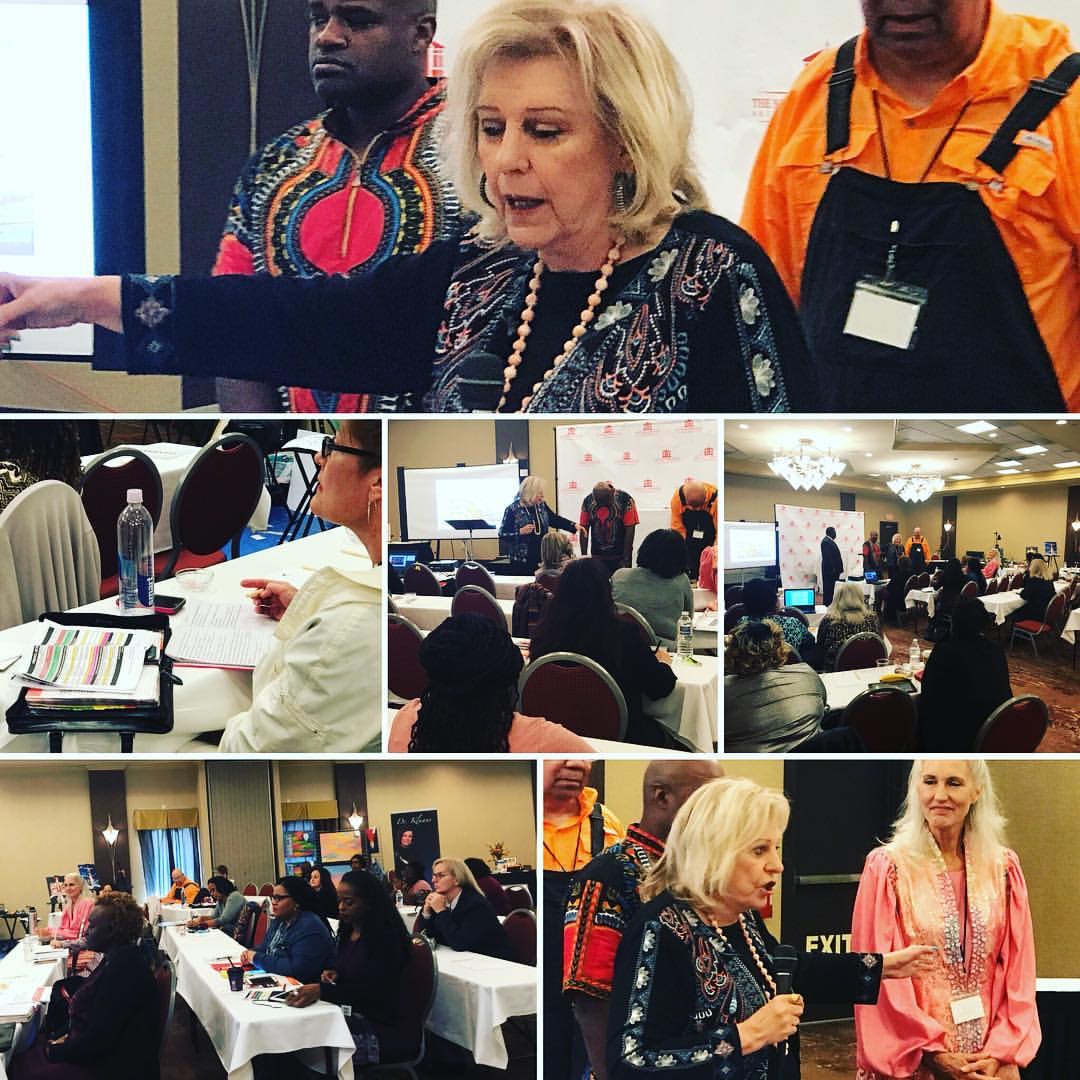 The next conference is in October 2019. Registration information will be available at www.scribaladvance.com.
The Voices of Christ Apostolic-Prophetic Scribal Advance is a premiere, 4-day "prophetic scribe" conference for those seeking to explore or advance the calling of the prophetic scribe upon their lives. Although the word "scribe" is readily associated with "writer" in the English language, it is actually a biblical term expresses many different administration, instruction and creative gifts of which writing is only one of them. This scribe school is our largest gathering of the year and has been attended by scribes globally including London, the Philippines, Canada, the Netherlands and other European countries. This encounter specializes in uncovering the "office of the scribe" which is explained in detailed via this brief infographic. Click here to watch. It is an excellent environment to embrace freedom in your calling as well as receive affirmation, direction and make life long connections with believers world-wide who share your passion for scribal ministry and scribal culture. We are a "School of the Prophets" for scribes.
WHY SHOULD YOU ATTEND THIS GATHERING:
Because it is THE ONLY comprehensive scribe school available.

Because it is THE ONLY scribe school dedicated to this stream of ministry ONLY with teachers who have dedicated their lives to this particular prophetic stream of learning.

Because all of the teachings ARE UNIQUE. They are not built on "any other person's revelation." This is a fresh stream of revelatory insight and wisdom dating back 17 years.
Because THE SCHOOL OF THE SCRIBE stands on the cusp of the current move of the apostolic-prophetic scribe in its culture and climate. Our teachers immerse themselves in the scribal life; and are impacting nations.
Because you will receive prophetic, apostolic and academic understanding of the office of the scribe and the prophetic writer. There is balance in the midst of the prophetic.
Because PROPHETIC SCRIBES GROW in PROPHETIC scribal culture.
Because you believe you might be a prophetic scribe.
To meet other scribes JUST LIKE YOU who understand your uniqueness, journey and calling.
To receive impartation from MASTERS who have dedicated numerous years to studying and nuturing revelation surrounding this calling.
To gain relevant, apostolic insight concerning "Scribal Culture & Scribal Ministry" in the 21st century.
To learn from scribes in the Hollywood arena, the publishing industry, theatre and other professional arenas who can provide instruction and guidance from an apostolic/prophetic perspective that is relevant to your NOW.
Because you would like to go deeper in understanding your calling as a prophetic scribe, prophetic writer.
Because you need a safe place to explore this unique calling upon your life.
TO HEAL, RECEIVE AFFIRMATION AND BREAK FREE.
To tap into the SUPERNATURAL realm of scribal ministry that extends beyond prophecy, and into revelatory awareness.
Because our focus is EXCLUSIVELY on developing the APOSTOLIC/PROPHETIC giftings of the prophetic scribe. People can go almost anywhere to learn how to publish, market, meet literary agents or otherwise gain recognition for their work. These areas are sorely needed! But there are literally NO PLACES for scribes to develop in their culture. This is what sets all of our "Scribal Advances" apart in the Kingdom. We teach ONLY about prophetic scribes and our intrinsic relationship to the body!
To break free of any writer's block or hindrances to hearing God and flowing with precision in the ministry of the prophetic scribe, prophetic writer.
To unite in strategic, scripture based intercession and prayer "with scribal understanding" over your calling, the calling of your peers, the awakening of other scribal groups and the calling forth of a scribal nation.
To join our giftings and callings together in continuing to build God's scribal nation.

We have been told by attendees that our conferences and teachings are FIRST in the earth of this caliber and magnitude in ministry. Join us on our pioneering journey. The Scribal Anointing was originally trademarked by Theresa Harvard Johnson in 2007.

Some Images from 2017 Scribal Advance